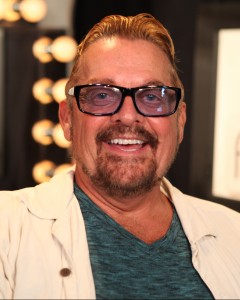 We always look forward to our voice over classes, as they are a great opportunity for us to hear new voices and see how people work. The vo classes are also a great opportunity for both beginners and working pros to hear different approaches to the craft of voice over and meet new people.
The best Los Angeles voice over class is now available at our Burbank Voice Over Recording Studio. This is your opportunity to learn from voice coach Marc Graue at the legendary Marc Graue Voice Over Recording Studios. This 3 hour voice over workshop is a realistic look at the video game voiceover business and what you need to do to make a living as a voice over artist.
Marc can be heard on numerous video games and animated series. And Marc Graue Studios has cast and recorded hundreds of video games and cartoons. This gives Marc a unique perspective and insight into both the client and talent aspects of today's voiceover industry.
There are many voice over classes in Los Angeles and the Valley, but this voice over seminar is taught by professionals who do this every day for a living. Our voice over workshops cover all aspects of the voice over business.